27 January 2021 ·
2 min read
50 Tbps of capacity reached. Coming up next: 400G rollout!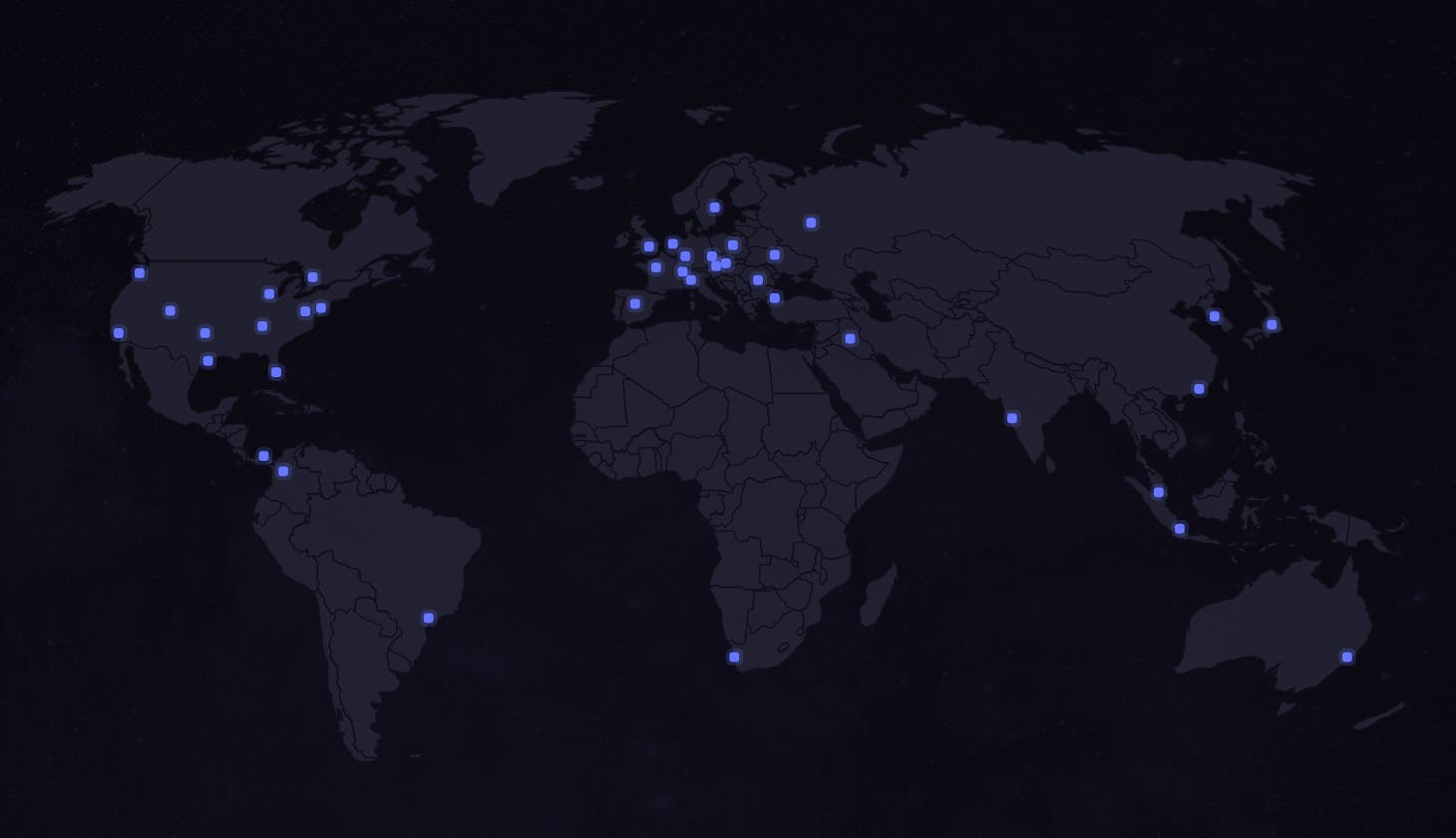 From the network perspective, 2020 was a fruitful year for us. We managed to upgrade our network's overall capacity to 45 Tbps, handle our first 20 Tbps traffic peak, and connect almost 2,000 new 100G ports. Now, in the first month of the new year, our capacity has hit the 50 Tbps milestone with traffic peaks reaching 25 Tbps.
Opening new PoPs, extending connectivity options
In 2020, we opened nine new PoPs. Placed in strategic locations, they significantly strengthen our presence in South America, North America, Europe, and Asia. 
Besides increasing our network's capacity, we put a strong focus on extending connectivity options. By connecting with multiple Tier 1 providers and adding new direct connections, combined with increasing the cache capacity, we can ensure even higher stability, the lowest possible latency, and a cache hit ratio of around 97%.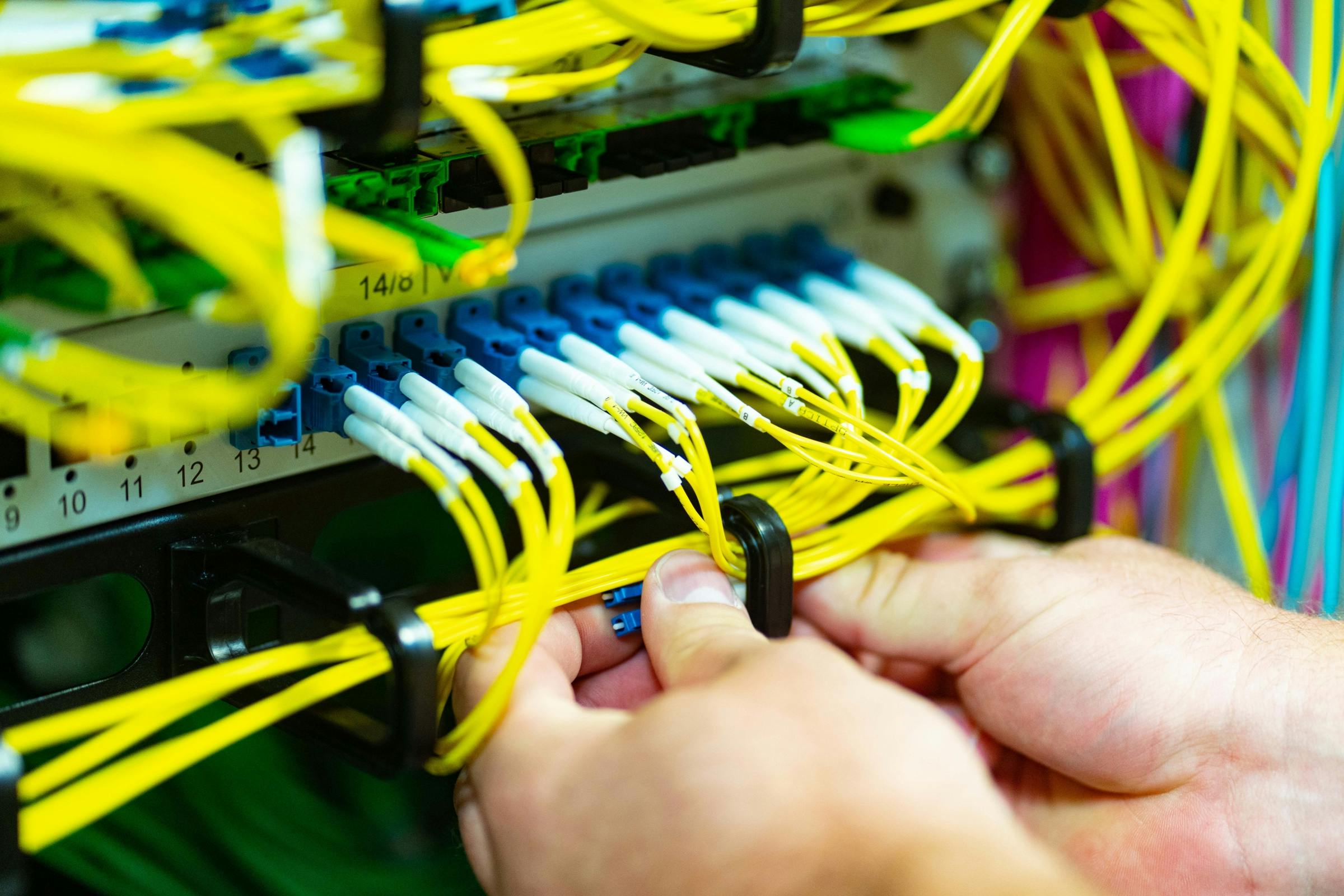 Expanding our private backbone
During 2020 we continued building our private backbone to gain more control over end-to-end performance and capacity management. Now almost all our European data centers are interconnected by multiple private backbone circuits, each built upon 100GE infrastructure. This allows us to minimize packet loss and reduce average latency below 30 ms across Europe. Moreover, we have connected our PoPs in Marseille and Singapore with 5,920 miles long transoceanic cable. 
Coming up in 2021 is the 100 Gbps link-based ring between our largest POPs in the US with a direct connection to our European PoPs.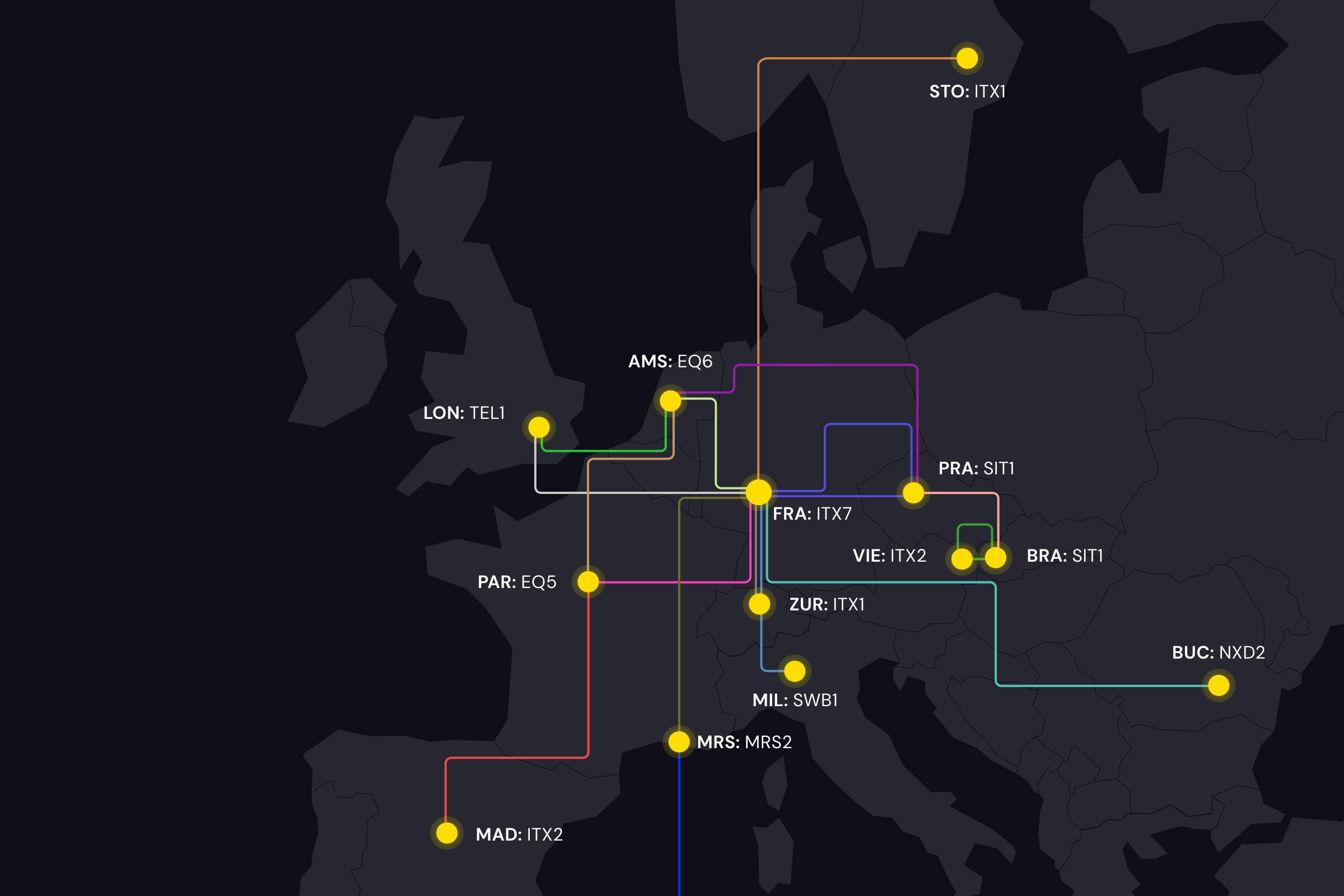 What's next? 400G Ethernet rollout!
While reaching 50 Tbps network capacity is undoubtedly a significant milestone, we're not stopping there! 2021 will be a year of new network technologies, the most exciting of which is the 400G Ethernet. By adopting the 400G technology in all of our core locations, we'll be able to decrease transport costs, increase our network's capacity, and enhance the performance even further while staying cost-competitive within the CDN market.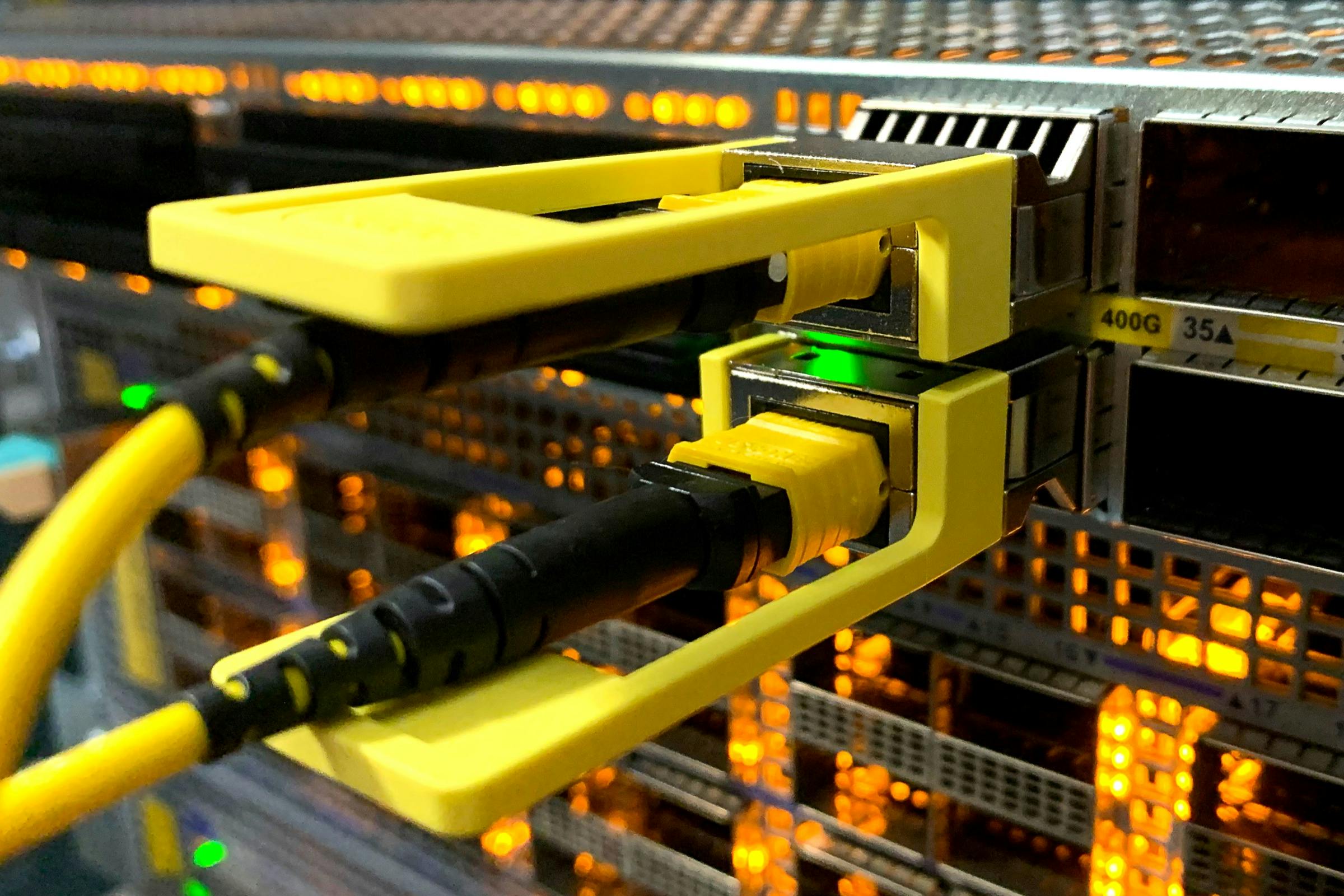 50+ Tbps network spread across six continents, latency-based routing, multi-layered caching systems, proprietary DDoS protection, and a client-centered approach are just a few of the reasons why companies such as Udemy, Sport1, or Europen Space Agency rely on us. Learn more about why to choose CDN77.
Anna Selecka
Communications